London's best food & drink makers, all in one place.
A directory of London based food and drink makers. Support your community by shopping local and sustainably.
Bakery on Portobello Road using ancient grains to create hand-crafted breads, pastries and other treats.
Product(s)
Location(s)
Chiswick based bakery making 100% gluten-free baked goods from scratch, using the highest quality organic, and natural ingredients. Enjoy sourdough loaves of bread, cakes, pastries, sandwiches, and biscuits.
Product(s)
Location(s)
The freshest London food & drink maker interviews in your inbox.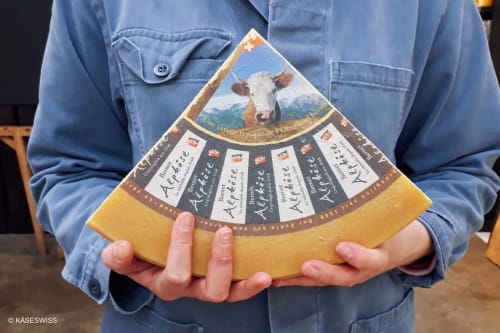 Rachael, the founder of Käseswiss, tells us her story and what makes a really good cheese.
Read the interview
Are you a food or drink maker based in London? We want to hear from you.
Get in touch