London's best food & drink makers and suppliers, all in one place.
A directory of London based food and drink makers. Support your community by shopping local and sustainably.
Cocktails, cordials & vinegars designed for deliciousness and fun.
Product(s)
Location(s)
Ethical whole-carcass butchery focussing on small herds and supporting sustainable British farming.
Product(s)
Location(s)
The freshest London food & drink maker interviews in your inbox.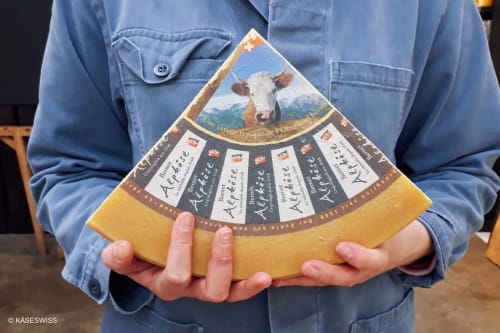 Rachael, the founder of Käseswiss, tells us her story and what makes a really good cheese.
Read the interview
Are you a food or drink maker based in London? We want to hear from you.
Get in touch