London's best food & drink makers, all in one place.
A directory of London based food and drink makers. Support your community by shopping local and sustainably.
Buns from Home is a bakery making all your dessert dreams come true. From classic cinnamon buns to specials like the passionfruit banoffee bun or tiramisu bun, you're spoilt for choice. Barney started the project during lockdown, when he was making pastries for his neighbours. After printing a few flyers Barney was suddenly overwhelmed with orders and had to get family and friends on board to do the deliveries. After a successful crowdfunding he opened the first shop in Nottinghill. Since then Buns from Home has become a real institution and is found at 7 sites around London.
Product(s)
Location(s)
Delivery Area
Bakery on Portobello Road using ancient grains to create hand-crafted breads, pastries and other treats.
Product(s)
Location(s)
The freshest London food & drink maker interviews in your inbox.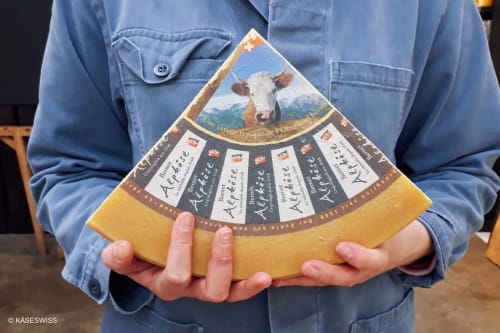 Rachael, the founder of Käseswiss, tells us her story and what makes a really good cheese.
Read the interview
Are you a food or drink maker based in London? We want to hear from you.
Get in touch